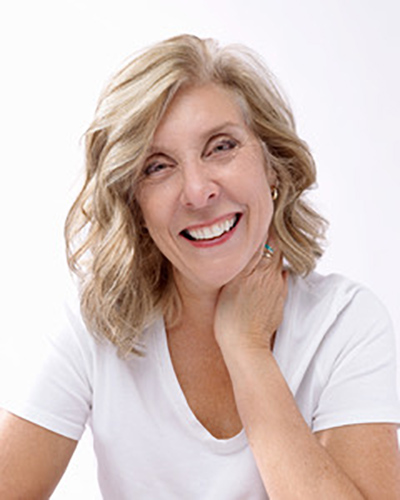 Julie was one of the first PTs to receive their certification as a pelvic therapist from the Pelvic Rehab institute in Seattle, Washington. She has been practicing in Hawaii and California since 2000, treating men and women with pelvic muscle dysfunction.
Diagnosis treated include, bowel and bladder dysfunction, sexual pain and dysfunction, post surgical scar and trauma patients, among others.
Since retiring from her private practice in Groveland, California she has returned to Monterey to join Kinect Physical Therapy and continue her work.
Position : Physical Therapist