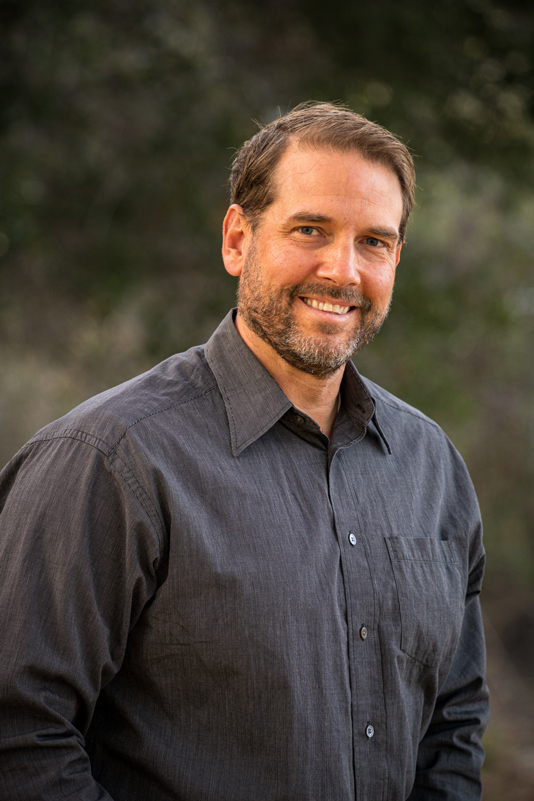 Gage started his career on a rehab floor working with stroke, head injury and spinal cord injury patients. This would be crucial to his ability to later be prepared for the diversity of patients in the outpatient world. He spent the next 5 years as a manager of a clinic in the Denver Colorado area. He saw a great variety of patients in this region and achieved his MTC certification from the University of St Augustine. Some highlights also came in the neural world where Gage worked for both a Multiple Sclerosis and Huntington's clinic of excellence in Swedish Medical Center, home of the Craig hospital. This is also where Gage met his future wife Laurie.
In 2005, Gage and Laurie (who is also working for Kinect as a PT) decided they needed a change in scenery and moved to the New Orleans region. They spent the next 12 years in this location having 3 boys. They opened their own practice which was a partnership with a group of well known spinal and orthopedic surgeons as well as physiatrists. They treated all spinal conditions including fusions, disc replacements, stenosis, Spondy, disc irritations and degeneration. Their success found them working with multiple orthopedists seeing knee, shoulder, hip, foot pain and post surgical patients. This is where Gage also achieved the CFMT Certification in functional manual therapy from the Institute of Physical Arts based in Steamboat Springs, Colorado. "We loved the people and the food of Louisiana but the bugs and heat finally got the best of us and we decided it was time to move again."
In Louisiana, with the Stress preparing of the CFMT test in 2013, I developed a Autoimmune disease called Pernicious anemia, and ultimately B-12 deficiency. It caused me to have weakness and numbness into both hands and both feet. It also ate away the back of my spinal cord causing an electrical jolt down my body every time I looked or bent down. It has taken time but I have recovered now 90%. The medications took care of much of the original cause of the symptoms but it required long term and very skilled care from PT to help repair the continuing nerve pain and weakness. I still know something isn't quite right but I am very grateful to have Hope that things will continue to improve.
This time, because of the extensive coursework and skills that Gage and Laurie had achieved, the Institute of Physical Art honored both Laurie and Gage with an invitation to Steamboat Spring at the Institute of Physical Art, where Gage could work towards the distinction of Fellow of CFMT. This is a clinic where people come from all over America to be treated for difficult conditions. They have treated college and olympic athletes and treated Cancer patients and digestive issues. They worked with respiratory patients and those who had hormonal imbalances.
It was while doing this Fellowship where Gage met Sam. Sam wanted to start a new model of excellence in the PT world and wondered if Gage might be interested. After several conversations mostly on the golf course, we decided we wanted to develop our ideal in Monterey, where he grew up. Now Gage is enjoying golfing on the coast, and coaching all 3 of his sons in Soccer.
Position : Senior Physical Therapist and Clinical Director