Laurie Banks was born and raised in midwest Ohio, and graduated from the University of Findlay with a Masters in Physical Therapy in 2005. After graduation she moved to Louisiana with her husband, Gage, and they began their Louisiana career practicing together for over 12 years. While there they grew their family, having 3 boys, as well as their professional skills. Through continuing education, she received her Manual Therapy Certification from the University of St. Augustine, an advanced coursework focusing on understanding of structure and anatomy and skilled hands on treatment.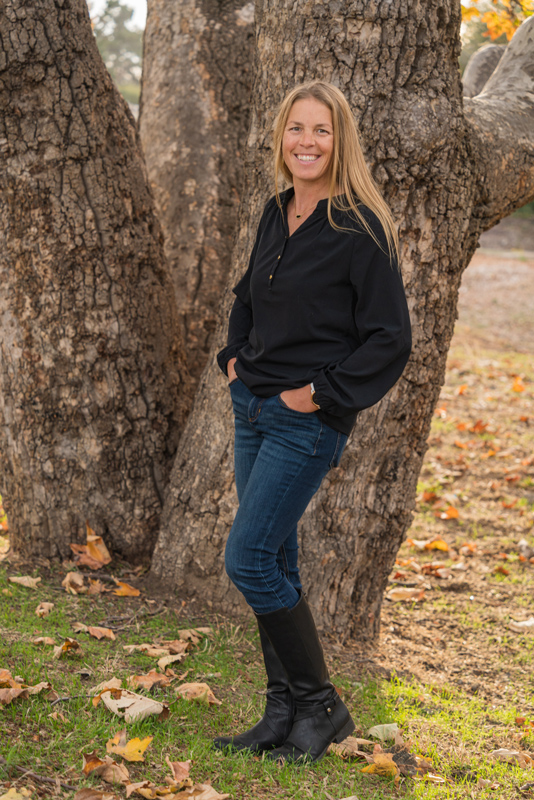 She then earned her CAPP-Pelvic certification through the APTA's Section on Women's Health for both obstetric health as well as men's and women's pelvic health. To earn this distinction she had to work at least 2000 hours with this patient population, as well as complete over 100 course hours, as well as complete an extensive case report with supported research. Currently she is training through the Barral Osteopathic Institute to further refine and expand her manual skills to include the visceral system and its effects on all systems of the body. This course work has provided her a knowledge in manual treatment of the pelvic and abdominal organs.
Most recently she completed a residency program with the Institute of Physical Art in Steamboat Springs, Colorado. A year long program, with intense mentorship, weekly education collaboration, and opportunity to work with elite athletes of all ages, the residency was an amazing experience. In this experience Laurie learned that physical therapy is all encompassing of all body systems, a truly integrated system, that almost any complaint can be affected by PT care. This culminated with the passing of yet another certification with honors, earning her the credentials of Certified Functional Manual Therapist.
She excels in combining her specializations in musculoskeletal disorders of the spine and extremities, with her knowledge in pelvic pain and dysfunctions to provide a unique treatment approach to this special patient population. More specifically her practice offers physical therapy specifically designed for both men's and women's pelvic health focusing on pelvic pain, bowel or bladder incontinence, pregnancy and post-partum, post-surgery, aging, and sexual dysfunction.​ She and Gage just welcomed their 4​th​ child in September of 2018 and are adapting to life in beautiful California.
Position : Senior Physical Therapist, Orthopedic and Pelvic Health